CUSTOM BUILDING INNOVATION
DEDICATED TO
BUILDING SCIENCE AND FINE CRAFTSMANSHIP
SERVICES
1st Generation of Craftsmanship
Woodwork, cabinetry, tile and more. My services might be varied, but they all come with the same promise of quality, dedication, and durability. Licensed and insured, I'm an experienced contractor that continually seeks out knowledge of the craft and goes above and beyond for his clients. Contact me now and together lets build your dreams.
Schedule Appointment
All estimates are free and flexible according to materials and scheduling.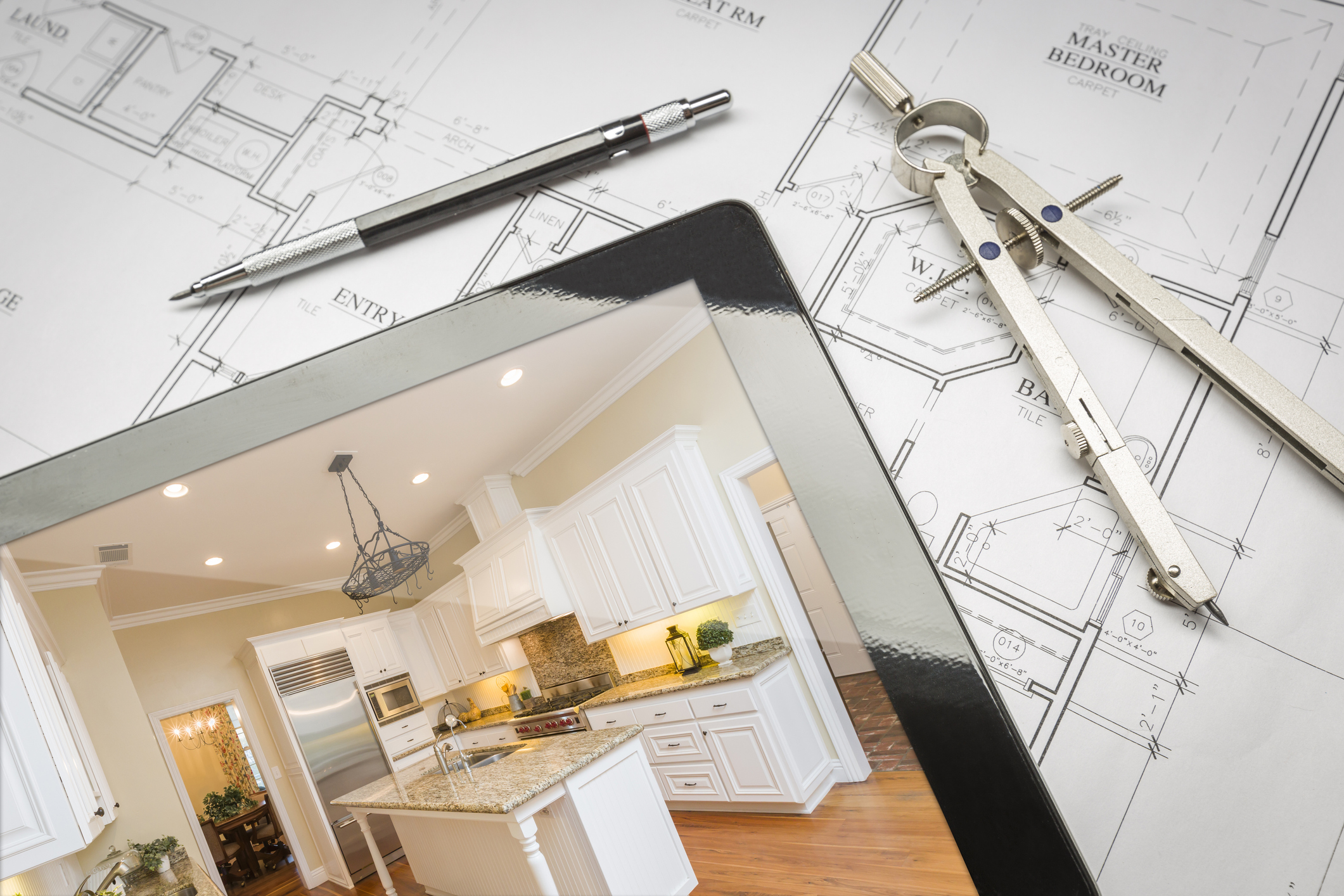 I found Bryan through work. Each contractor I hired before Bryan left work unfinished at my house. Bryan came over to see what I needed done since I was adding hardware to cupboards, doors, installing light fixtures and exhaust fans in both bathrooms. He made sure the bathroom fans were vented and insulated properly so they did not create mold which was happening before he fixed the problem. He put up a ceiling fan in the master bedroom, installed base board trim, corrected mistakes made by the painters, repaired drywall in the basement and bathrooms that was already peeling after the painters had just finished painting. His drywall repair skill is the best I have seen. The walls look perfect when he is done. He added insulation and installed new trim and painted after we had a new patio door installed. He also installed closet organizers in my bedroom. He built a back wall for my TV cabinet and then had to stain the wood to match. He also covered my kitchen island and other surfaces in oak and stained to match the existing cabinets. He loves his job and takes pride in the finished product. He comes prepared, makes recommendations and cleans up at the end of each work day. He is honest with his quotes and will let you know when he can get the work done. He is just a delight to work with, I wish I would have found him first. My husband and I highly recommend Bryan for all your remodeling needs.
— Mary D.
Recently I sold my house, but before I could, I had a few finishing touches to get it buyer ready. There were drywall repairs, completing the trim in a basement renovation that I started years before, installing a new outside door, make repairs to interior doors, painting, chimney repairs and window caulking, to name a few. Bryan was considerate and respectful to me and my home, he took care to not damage anything and cleaned up at days end. When I asked him to build a portable table, that I mounted over my washer and dryer from a picture I found on the internet, he did so and finished it beautifully.
Now, I'm building a new home and can't wait to have Bryan's assistance and craftsmanship.
—Angie CG.
Bryan is an excellent builder! He performed extensive work in my home replacing my french patio doorwall, doing the necessary carpentry and drywall repair. I also had a major flood in my basement. He handled much of the work himself but he also coordinated and arranged for subcontractors. He also worked wonderfully with my insurance company. Bryan is fair, personable, and on time. He does excellent work and does not over charge. It is my pleasure to highly recommend Custom Building Innovation for any of your building or home repair needs.
—Charlene G.
Two years ago Bryan fixed a leak in the roof that dripped into a closet that two other contractors could not stop. It's still dry and doing good. He also did an excellent job repairing our deck and painting the house. He does excellent work, is very precise, cleans up well afterwords, is prompt and extremely professional. We have recommended him to several of our family and friends and highly recommend him to you!
— Diana A.
MY PROMISE
I'll only work with top rated subcontractors and superior materials. I never compromise quality for time and give my clients realistic schedules that accommodate their lives. I strive for honest customer service, so contracts are always clearly written for accountability and protection. My promise is to act in the homeowners best interest while maintaining a safe work environment.
About Me
MY NAME IS BRYAN Shackelford
From an early age I thought I wanted to be an architect but as I grew older I realized that my true passion was in building. Although I never became an architect, my love of design, attention to detail and building unique projects as lead me into the residential remodeling industry. Since 2013 I've honed my skills utilizing the concepts of building science and fine craftsmanship. As you explore my website, you will see my dedication to art and science of my craft.